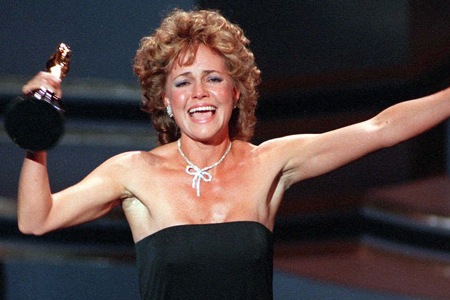 Yeah, that's right, this hub of important news is over the moon that they like us, they really like us!
Blog Awards Ireland
s has Shortlisted ITTKWGMI in both Popculture and Humour categories! Thanks so much to you awesome folks who nominated your favourite single subject news source! We walk a little taller today. And check out
THIS
brilliant blog I discovered on the list, his dedication to the potato chip knows no bounds.