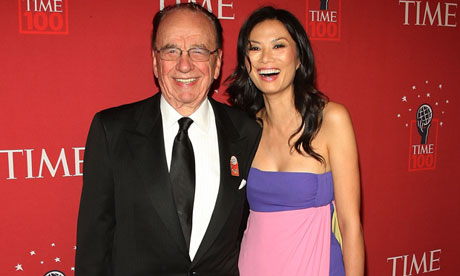 Comic book villain Rupert Murdoch collects his marbles long enough to file for divorce from Wendi "Takes a pie for her man" Deng, his third wife. I hope she had a decent pre-nup!
TV sitcom middle child, now bitter, Jodie Sweetin has filed for legal separation from husband Morty Coyle after only 1 year. When filing for irreconcilable differences, she also noted in the margins she required less of a Full House.
After nearly throttling his wife in a "playful tiff" as he called it, multi-millionaire art collector Charles Saatchi and celebrity chef Nigella Lawson are dunzo. She's currently preparing a dish of hard cheese, sour grapes and humble pie.
I thought all these kids were gonna make it!
Thanks to my uber informed Senior Correspondent in Philadelphia for sending these tips that I've taken up to almost a month to write about!