I'm late on these, but it's only because I'm slightly losing interest in this blog, don't hate!
Chris Brown and Rihanna are done (again.) Why on earth, the girl who could have anyone, would go back to Angry Mc Puncherson is beyond me. So let's hope this is the end for these kids.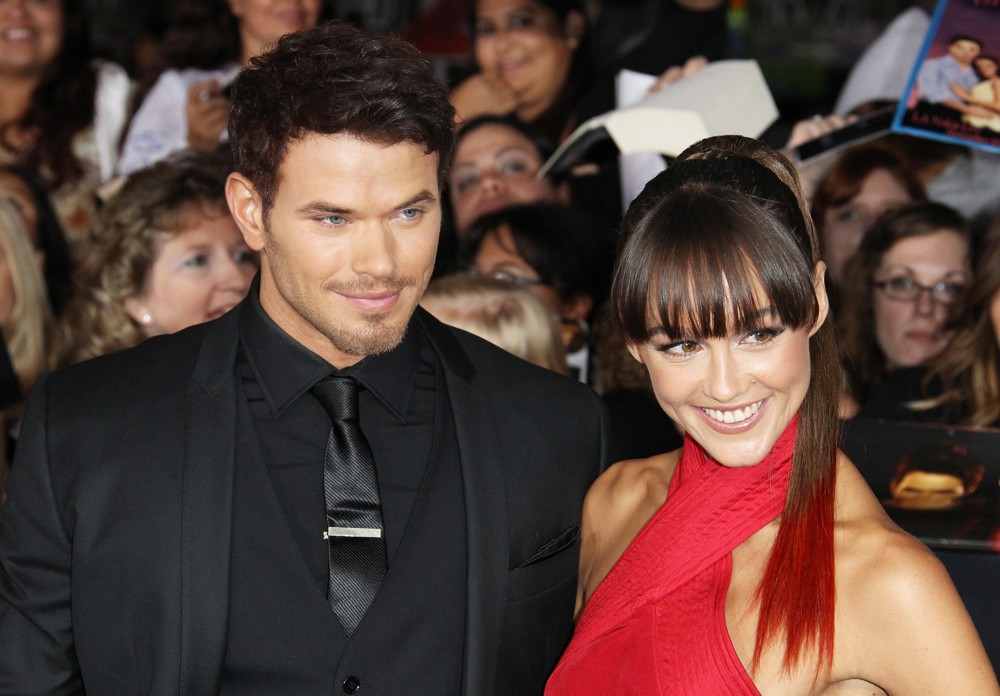 Kellan Lutz of the Twilight Thingys has split from Australian-model-actress-dancer Sharni Vinson, his girlfriend of about 18 months. Go run forth and bag him ladies, you know you loves him!
In other Vampire related news, Ian Somerhalder and Nina Dobrev, The Vampire Diaries co-stars, have called it quits after 3 years. We don't know who these people are, nor do we care.
Crystal Bowersox, American Idol finalist (she was actually great) and Brian Walker have ended their 2 year marriage. Their marriage did however last longer than most American Idol related careers.
Character actors (just IMDB them if you actually care) Anna Camp and Michael Mosley have announced they're dunzo. Now they can go back to their regularly scheduled programs.
Country Music singing, 10-gallon hat wearing Jason Aldean and high-school sweetheart Jessica Ussery are getting a divorce. He was caught kissing an American Idol contestant (Brittany Kerr) and 7 months later they're done, ending their 11 year marriage. Hopefully his songwriting has rubbed off on her and she can write a song about this lying, cheating, mistreating cretin.
I really thought those kids were gonna make it. I really did.