OK people I'm back and this time it's personal! There's been a load of breakups since last I posted so let's get to the most important one....
We were all truly bummed to hear that the good ol' Captain & Tenille (they are in their 70's yo) split up after 39 years? Did anyone else hear they split up for health insurance reasons? I think I read that somewhere whilst on our holiday. Anyway - love clearly didn't keep the together -- *I was contractually obliged to type that.
Real Housewife of NY Ramona "Crazy-eyes" Singer has split from Mario "I-have-no-idea-how-he-put-up-with-her-so-long" Singer. 27 years of putting up with her, oy vey, we here at the ITTKWGMI offices are Team Mario all the way! There's some drama here, just google it.
Heidi Klum and bodyguard/boyfriend of a little over 1 year or so, Martin Kirsten, have called it quits. Me thinks she won't be single for long. This story isn't nearly as exciting as when she split with Seal I tells ya.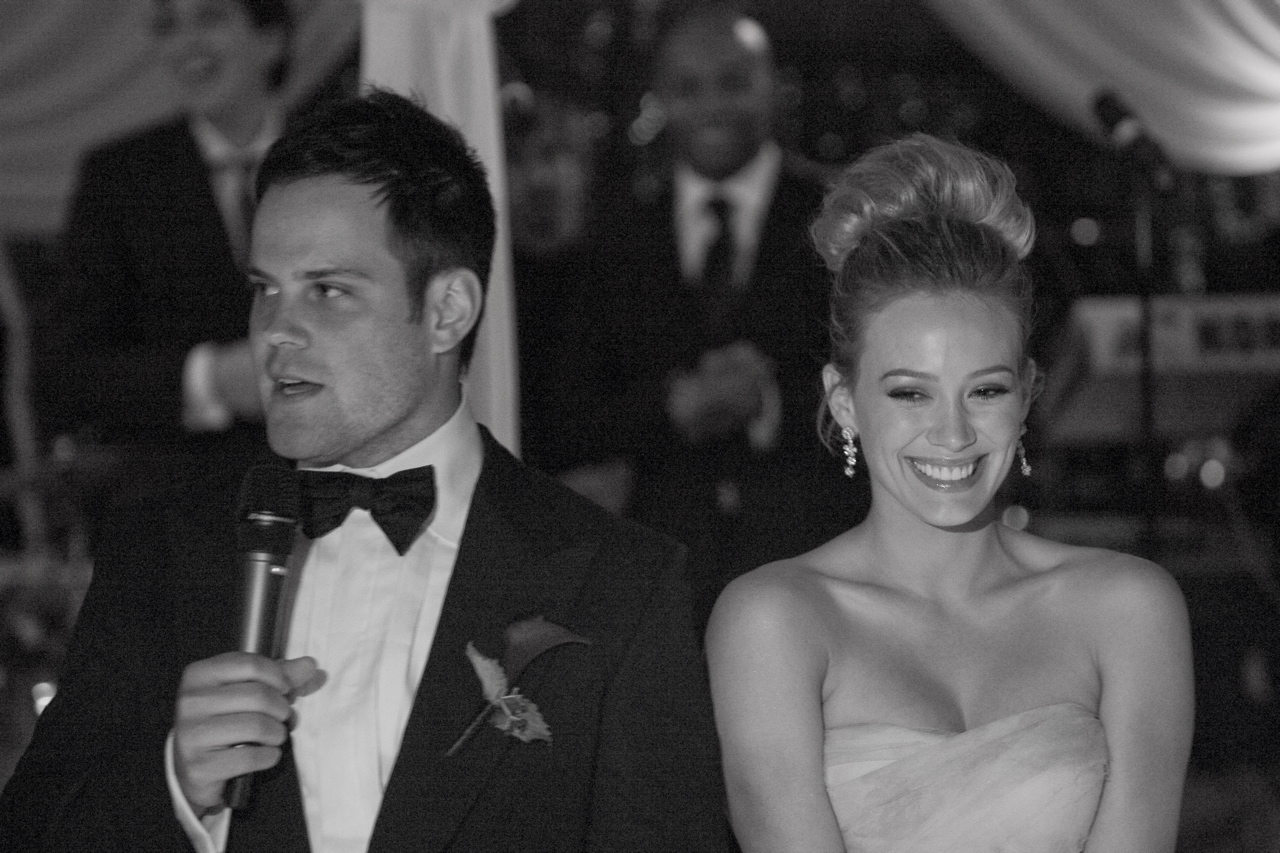 Vanilla actress/singer Hilary Duff and hockey player Mike Comrie have ended their 3 year marriage amicably. Yawn.
I really thought all these kids were gonna make it.
I cannot thank my vigilant correspondents from around the globe enough for the amazing amount of reports I received regarding the Cap'n & big T, a special shout-out to my Couple-Duo-Musician-Relationship Correspondent in
E
nglewood, NJ for the earliest report.